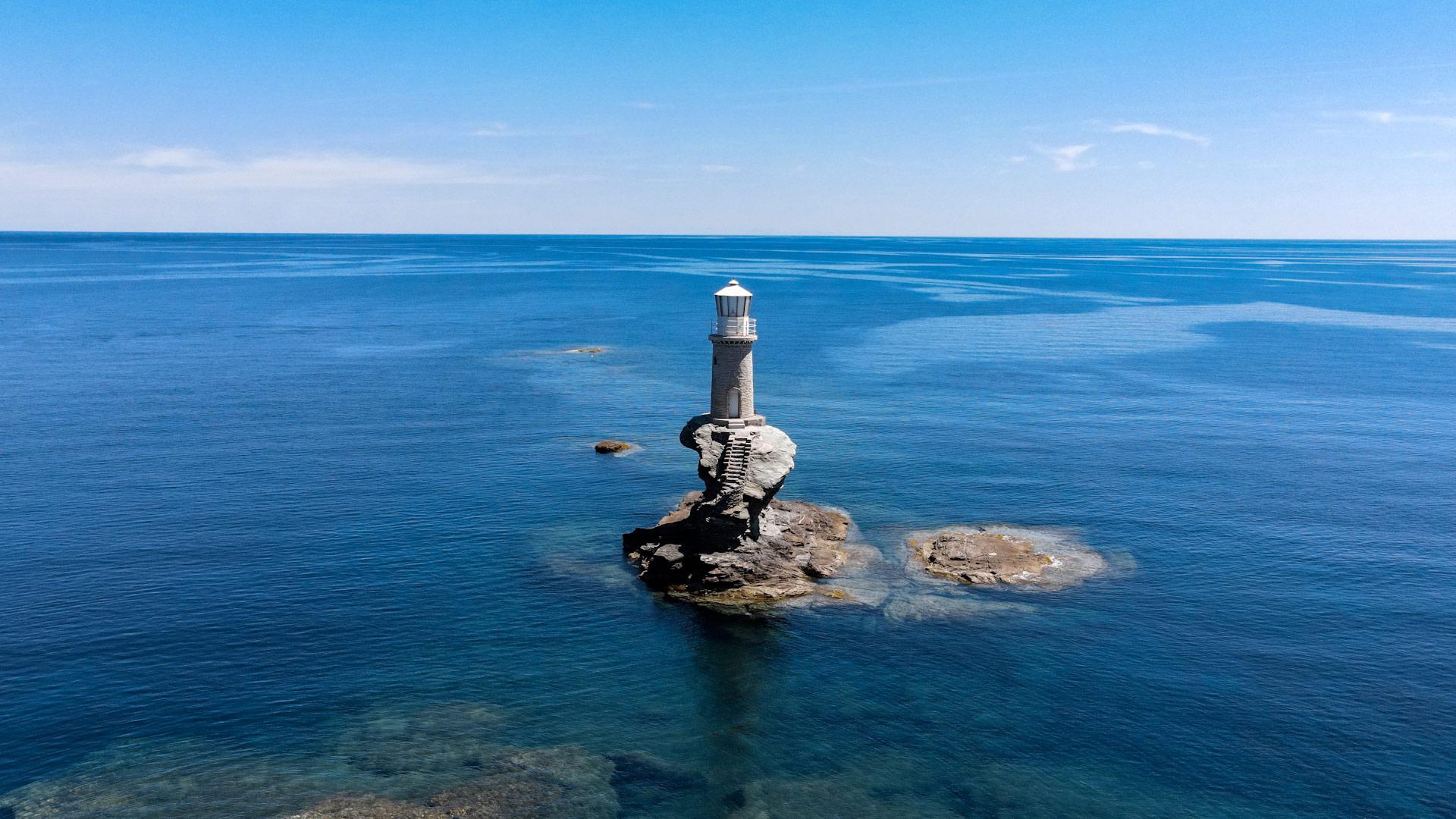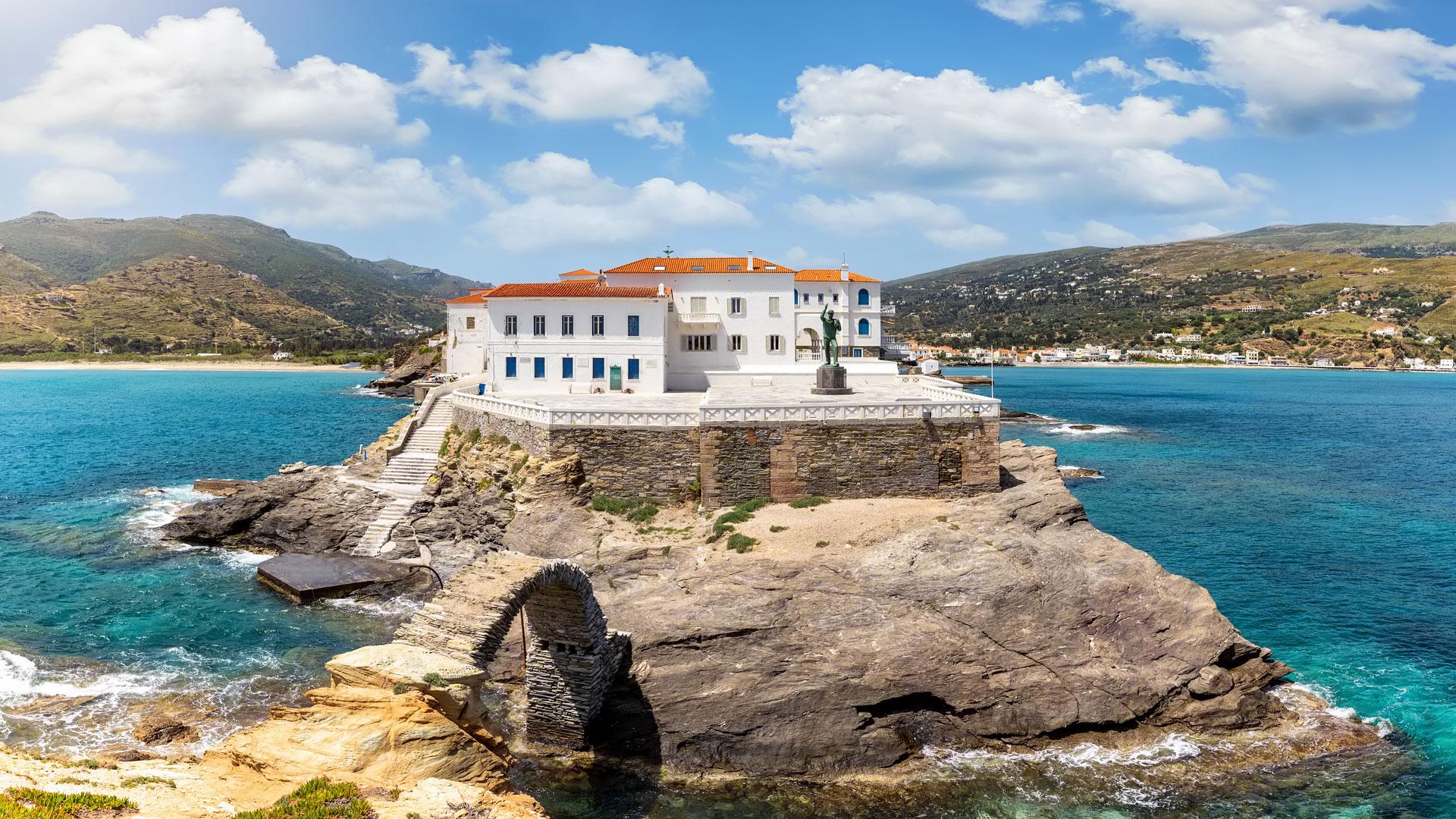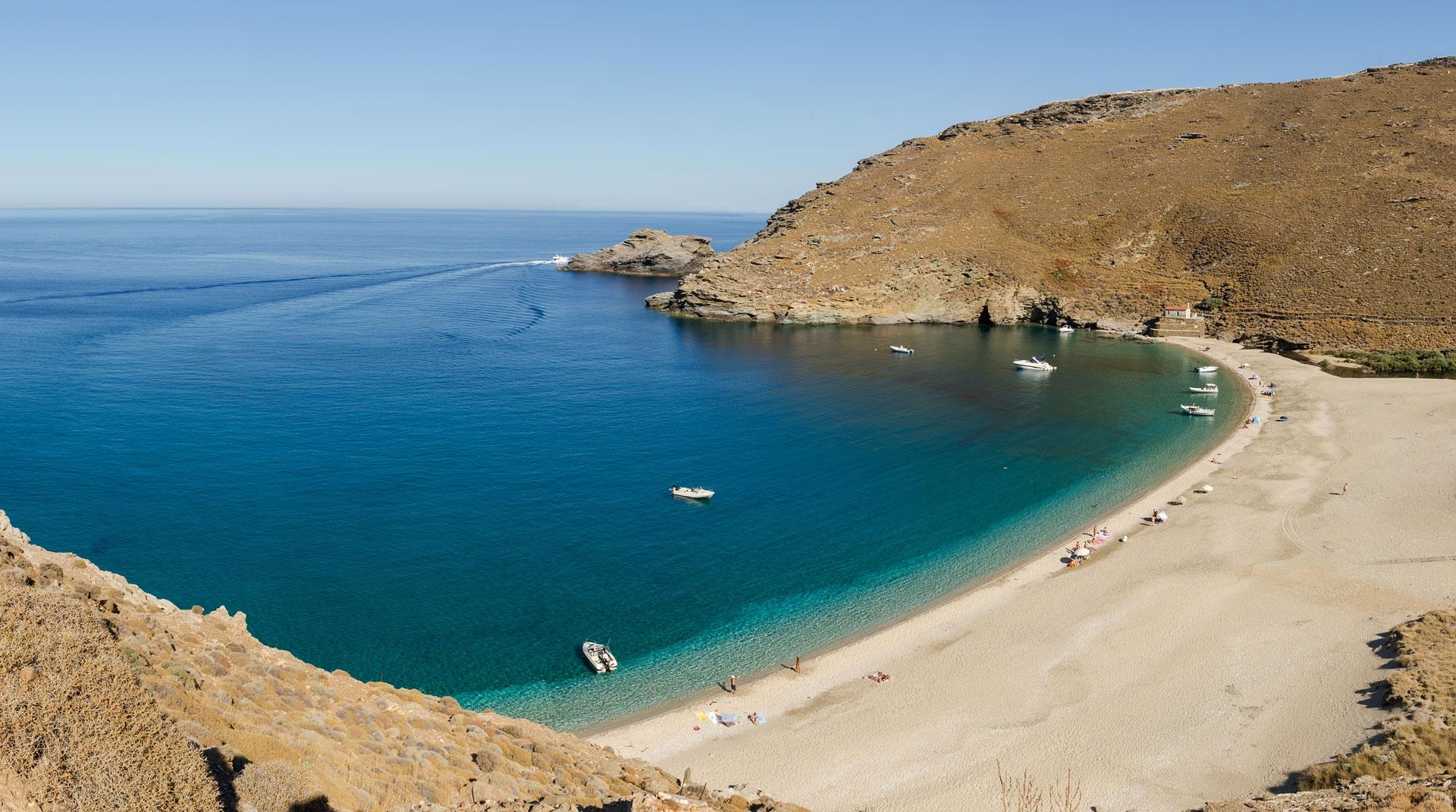 THE SECRETS OF ANDROS IN ONE GUIDE
Find out everything you need to know about your holidays in Andros in our travel guide!
Discover the best things to do in Andros, exciting tours and activities, fantastic beaches, recommended hotels and restaurants, as well as a wide variety of breathtaking photos!
Andros is the second largest island in the Cyclades just 2 hours from the port of Rafina and is an ideal destination for those who want an escape near Athens.
Although it is one of the most popular tourist destinations in Greece, Andros has managed to maintain its unspoiled beauty!
Must-see in Andros
Discover everything you need to see in Andros! From the sights to the activities, we give you the best suggestions for the ultimate holiday experience in Andros!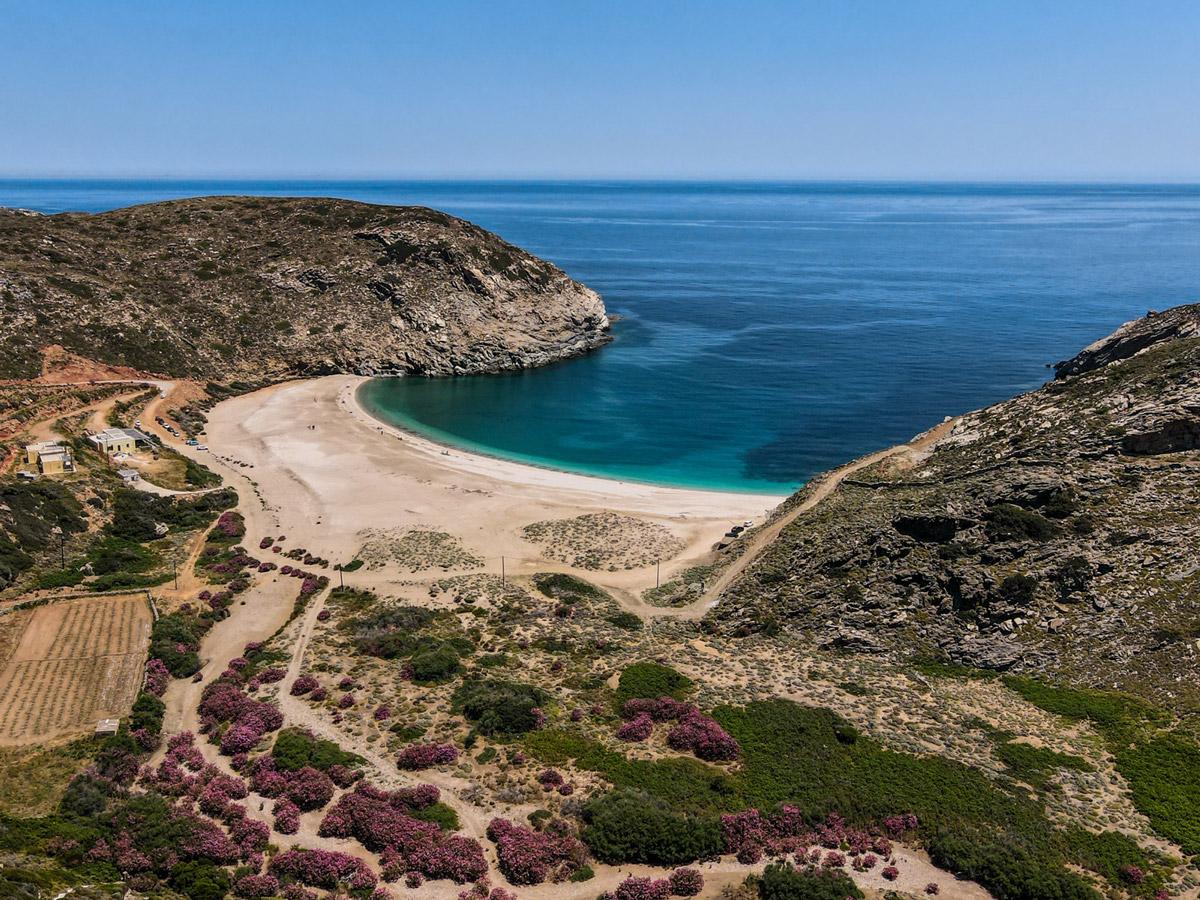 Zorkos Beach
Zorkos Beach in Andros, is one of the most beautiful and long beaches of the island. The golden sand, the imposing rocks that embrace it and the crystal clear waters, give Zorkos an exotic and incomparable beauty.
Vitali Beach
Vitali Beach in Andros, is one of the most beautiful beaches on the island with deep and crystal clear water. Vitali is an earthly paradise covered with pebbles. It is considered an excellent choice for days with enough air since its visitors do not suffer from the frequent winds on our island.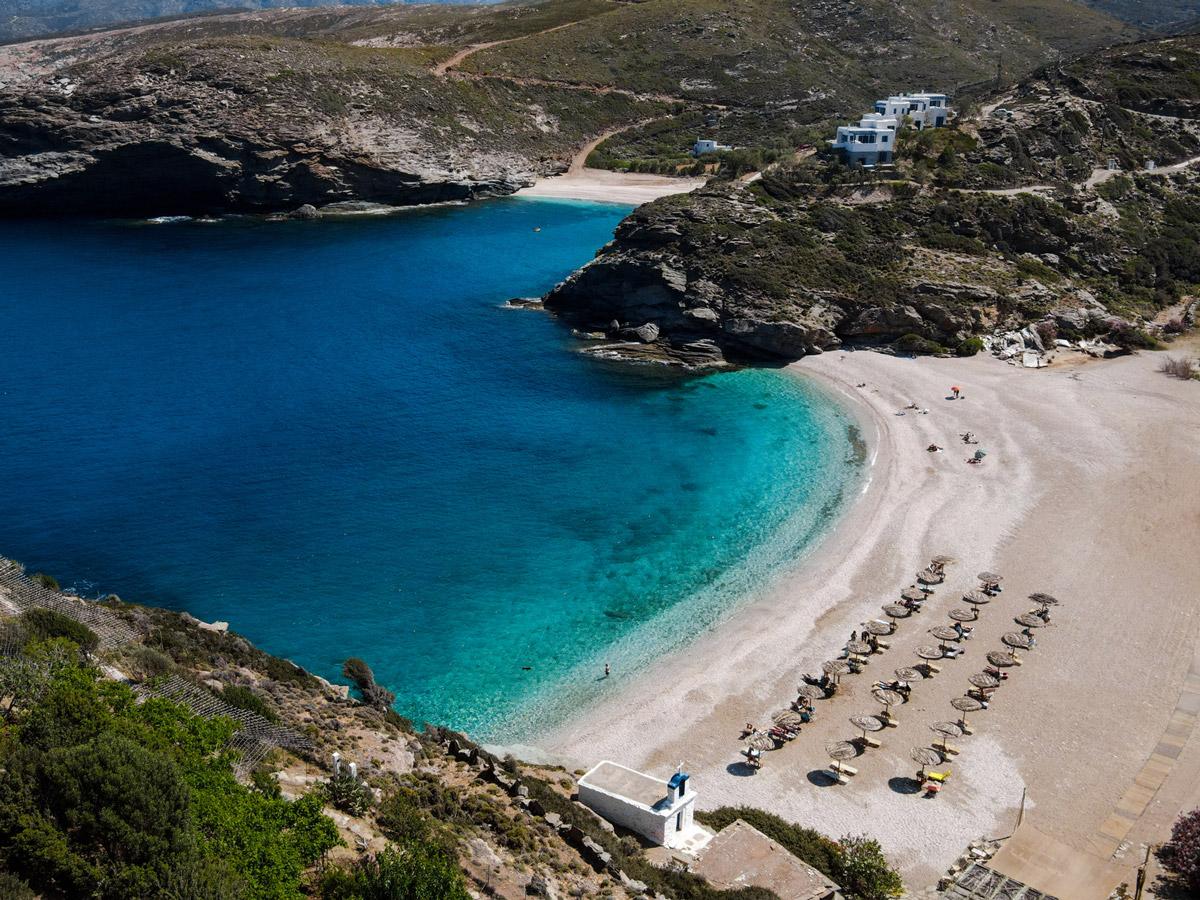 Andros Secrets Highlights
Your own experiences
#andros_secrets
Andros Secrets Blog
See the latest Andros Secrets posts.