Andros Secrets in "Kathimerini" and the "New York Times"
29 August 2022
Another print issue of Kathimerinis magazine GREECE IS, dedicated to the islands of the South Aegean and Andros.
The GREECE IS magazine for the South Aegean was published with the newspaper "Kathimerini" and with the "New York Times International Edition". All the Cyclades and the Dodecanese are included in a useful guide. Get to know important destinations of the South Aegean. The text about Andros is by Giorgos Lialiou and the photography is by Andros Secrets and Nikos Kaldelis.
Andros
37°49'N 24°55'E
ENDOWED WITH FRESH WATER – a rare blessing for the Cyclades – Andros is an island that's rich in natural beauty and in the unexpected joys it offers to its visitors. All you need is a car and the willingness to drive long distances; even in the middle of summer, you'll be able to escape the crowds on some of the most spectacular secluded beaches in the South Aegean.
Thanks to its size, the island doesn't get as crowded as its neighbors. In addition to the noble Hora, be sure to visit some of the other villages, such as Korthi, Stenies, Syneti and Paleopoli; they're all charming and humble.
Photo: Andros Secrets / Nikos Kaldelis
* Ferry or high-speed ferry from Rafina (2-4 hours).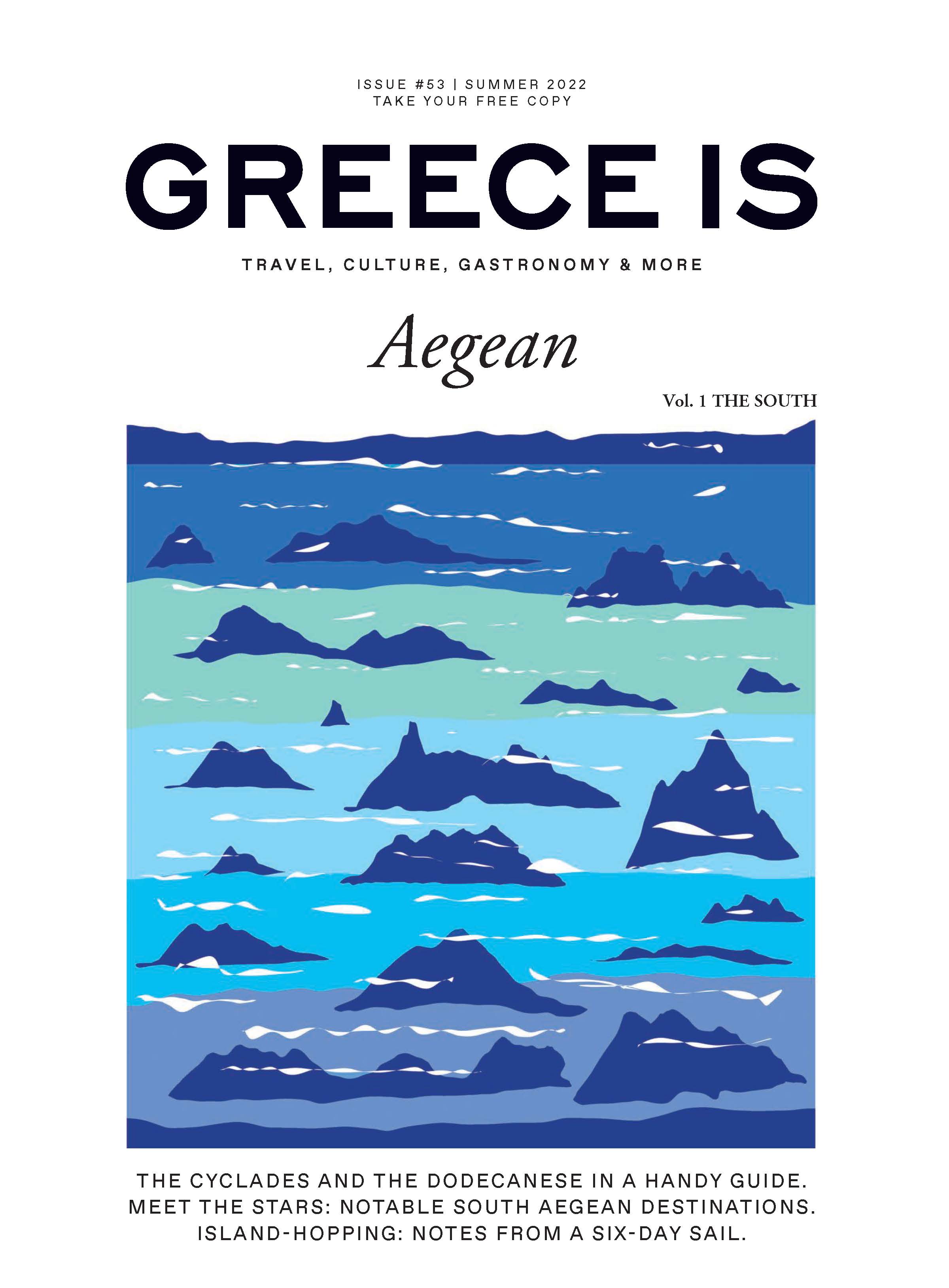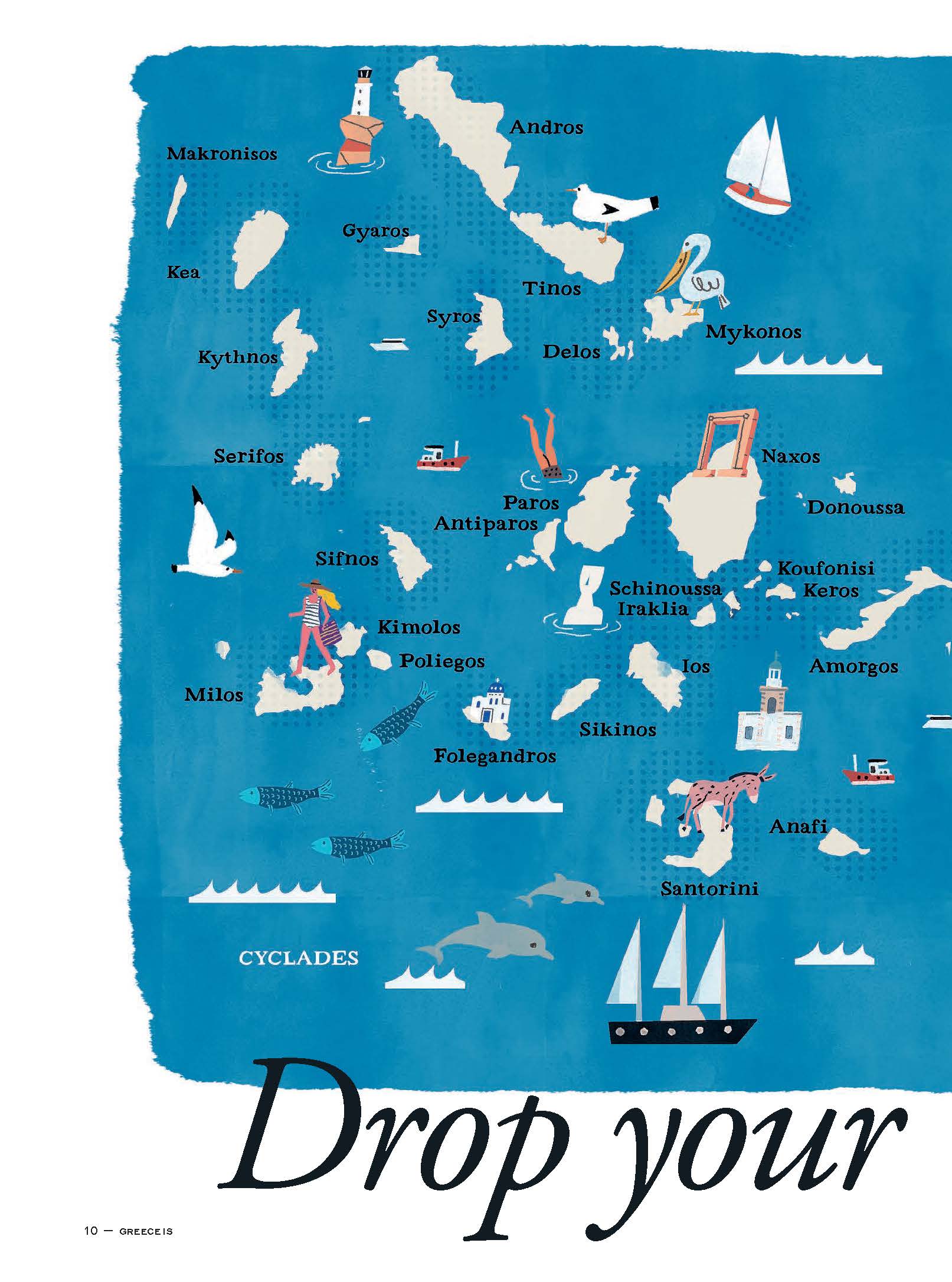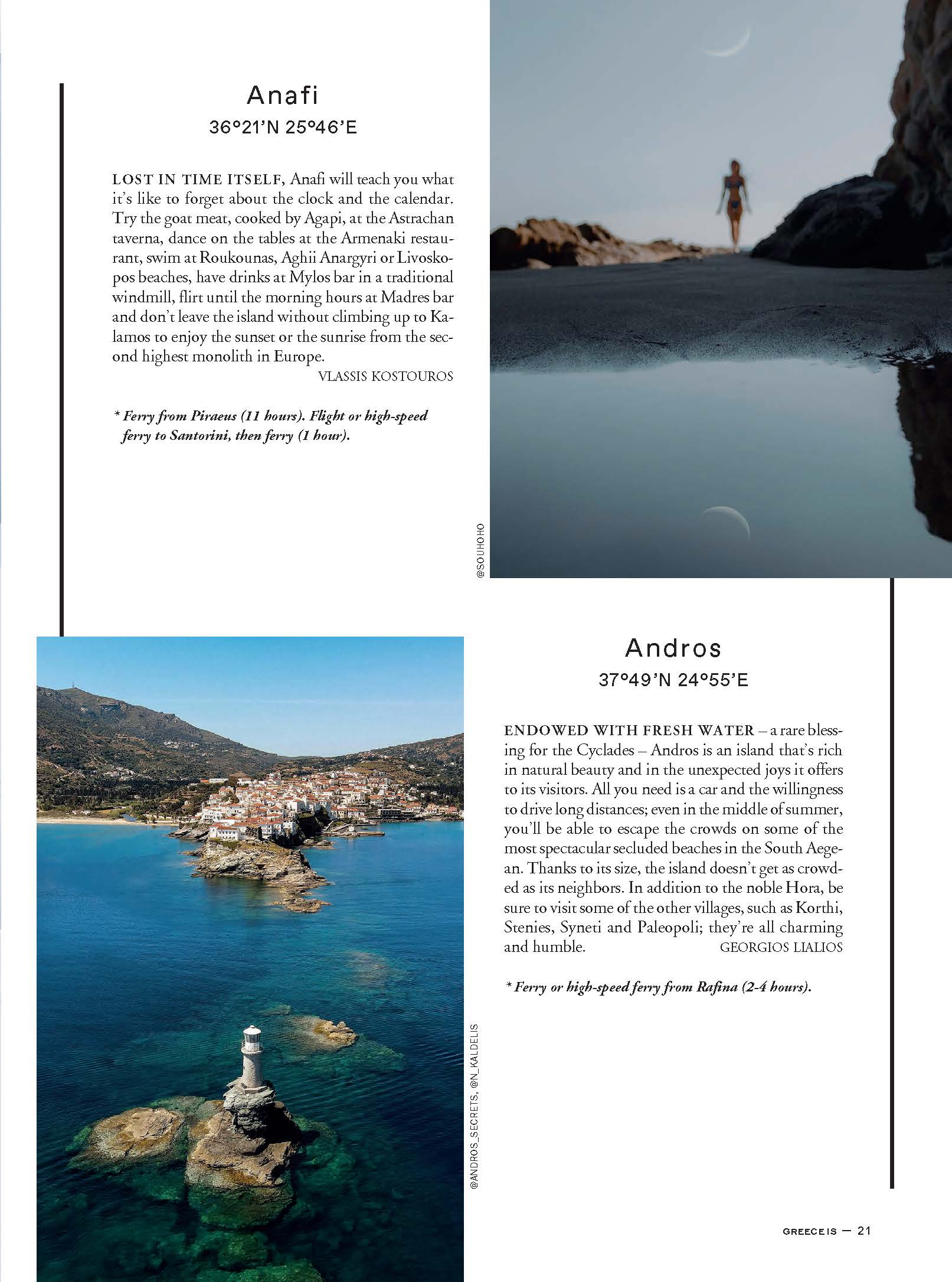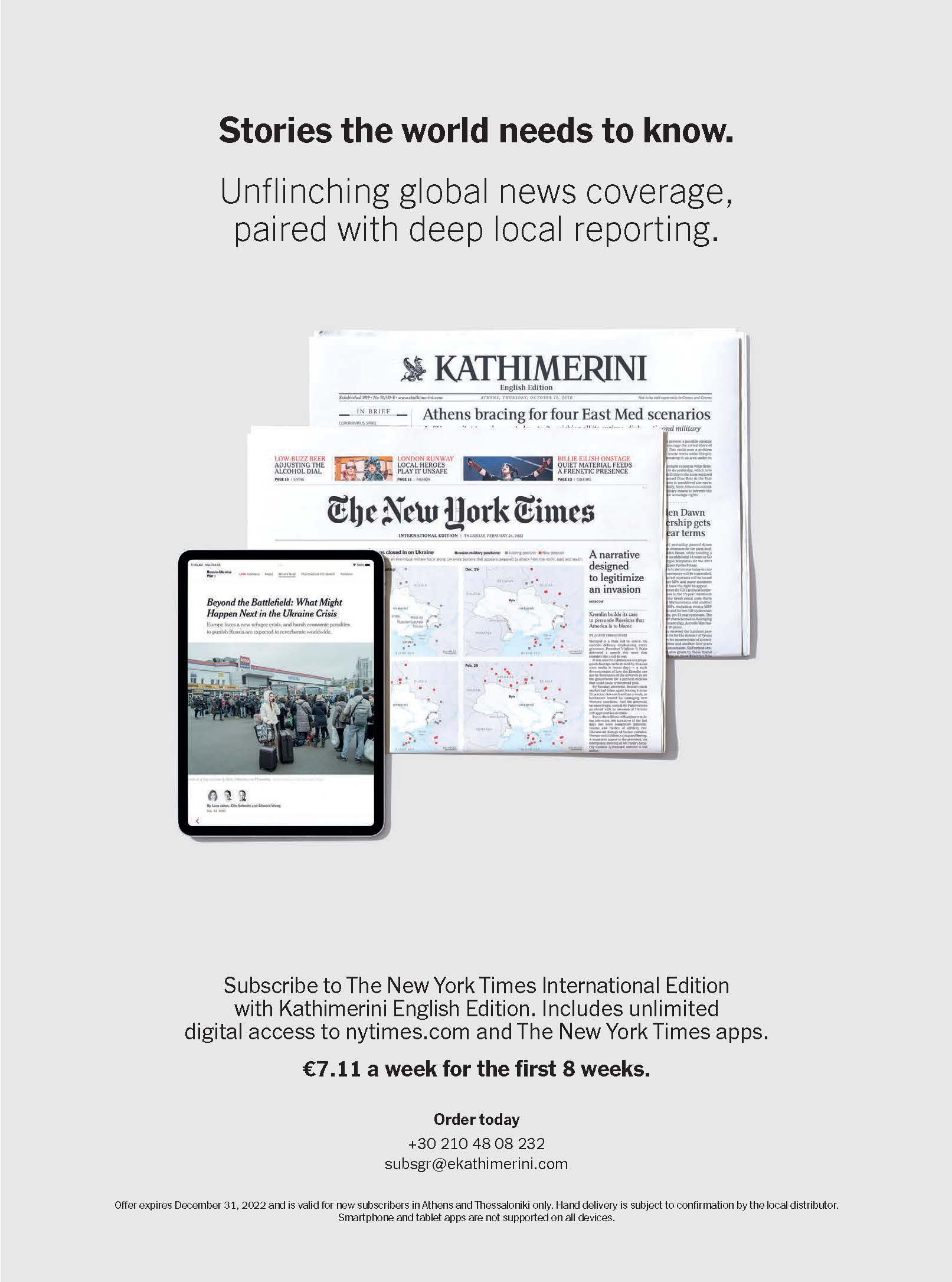 In order to buy or read the magazine of GREECE IS you can visit the page https://www.greece-is.com/.